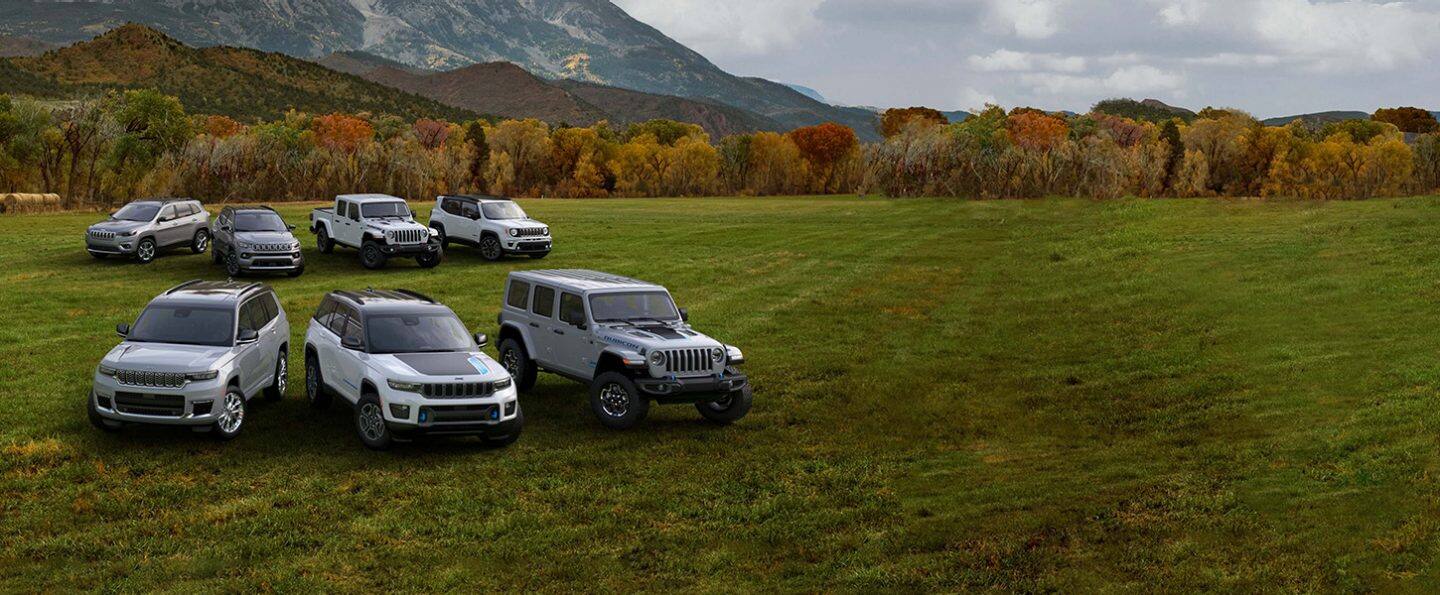 Why You Should Rotate Your Tires
Brought to you by Hendrick Chrysler Dodge Jeep Ram of Wilmington, NC
Even though the tires on your car are a critical safety item, their maintenance often gets overlooked. There is a variety of different types of tire maintenance, including tire rotations, alignments, and wheel balance. Today we're going to talk about the importance of tire rotation, in particular, and why you should stay on top of this important piece of maintenance.
What does tire rotation mean?
A tire rotation means a mechanic will rotate your tires from one position on your vehicle to another. Typically technicians move the front tires to the back and move those back tires up to the front. In some cases, one set of tires will also change the side of the vehicle they are on. In other words, the left and right rear tires will swap sides when they move to the front of the vehicle. There are several different types of rotation patterns, though, and your mechanic will make sure the proper pattern is followed.
Why do I need to rotate my tires?
Rotating your tires ensure your tires wear evenly which means you are elongating the life of the tires. Elongating the life of your tires means you don't have to replace them and this can save a great deal of money. Even wear on your tires also equals balanced handling so tire rotation is a safety issue also.
How does your drivetrain affect your tire wear?
Well, tires wear differently due to many reasons, and one of those is your drivetrain. If your vehicle has front-wheel-drive, you'll notice your front tires wear a lot faster than your rear tires because all the power is driven through the front wheels. Rear-wheel-drive vehicles break up the labor by driving the power through the rear wheels while the front-wheels focus on steering. While labor is split between the two, these two jobs produce different wear patterns, which is why they need to be rotated.
Book a Tire Service Appointment at Hendrick Chrysler Dodge Jeep Ram of Wilmington, NC
In most cases, you should have your tires rotated every 5,000 to 7,500 miles, but there are exceptions. Our service advisors here at Hendrick Chrysler Dodge Jeep Ram of Wilmington, NC are happy to let you know when you need to have your tires rotated and can
set up an appointment
for you. You can also give our service advisors a call at 
910-208-9119
. We are here to answer any questions you may have and get your vehicle in for service as soon as possible.