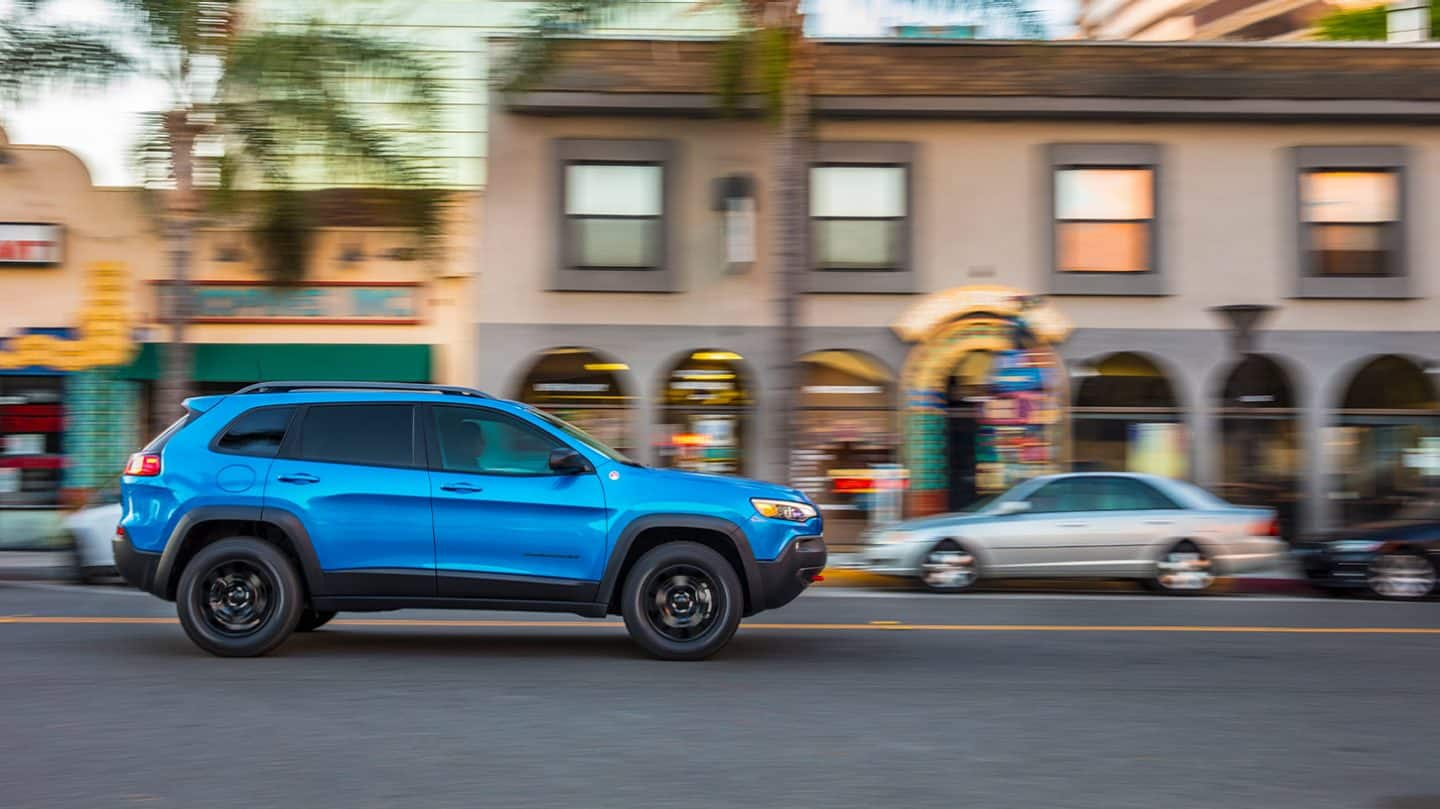 Jeep Ram dealer near Lumberton NC
Hendrick Chrysler Dodge Jeep Ram is your go-to dealer, especially for your Jeep and Ram vehicle needs! We offer the most in terms of well-appointed New & Used vehicles, auto-financing, and Service! The next time you head to the coastline, stop by for sure!
About Lumberton North Carolina
The county seat of Robeson County, NC is Lumberton, with a square mile area of 15.8 and an elevation of 131-feet. It was incorporated in 1859 and is found on the Lumbar River, key in its lumber shipping industry in the late 1700s and 1800s. Today the school district is overseen by Public Schools of Robeson County. Actress Penny Fuller and gymnast Ashton Locklear have ties to the region, as does fullback Vonta Leach and Major League Baseball player Dwight Lowry. Check out both Luther State Park and the Robeson Planetarium and Science Museum if you are in this area!
New Car Stock
For folks living in the Lumberton area, we can help you find the right new vehicle to suit your needs right from our website. It's a fact of life that everyone has different needs of their day-to-day driving, and so we maintain a wide inventory of vehicles to ensure you find the perfect one.
Pre-Owned Inventory
Have you been shopping around Lumberton, North Carolina for a used vehicle? With our variety, you won't need to shop anywhere else. With a huge variety of affordable, high-quality vehicles, we're sure that we can find a used car that suits your tastes.
Get Your Auto-Financing Going!
Our variety of resources are here to be put to work finding you a financial solution that assures you can get an affordable rate for your dream car. Getting your vehicle loan can be easily done using our secure finance application form online. Our friendly staff will review your application as soon as it's received and get back to you in a timely manner.
Our Repair Center near Wilmington NC
Anyone living near Lumberton North Carolina can benefit from our Jeep Ram car repair center, which provides all the service you need to keep your car running like new. Even hard-to-find parts aren't a problem for our trained staff. Schedule a service appointment via our website.
Lumberton Resources
Come see what Lumberton has to offer!