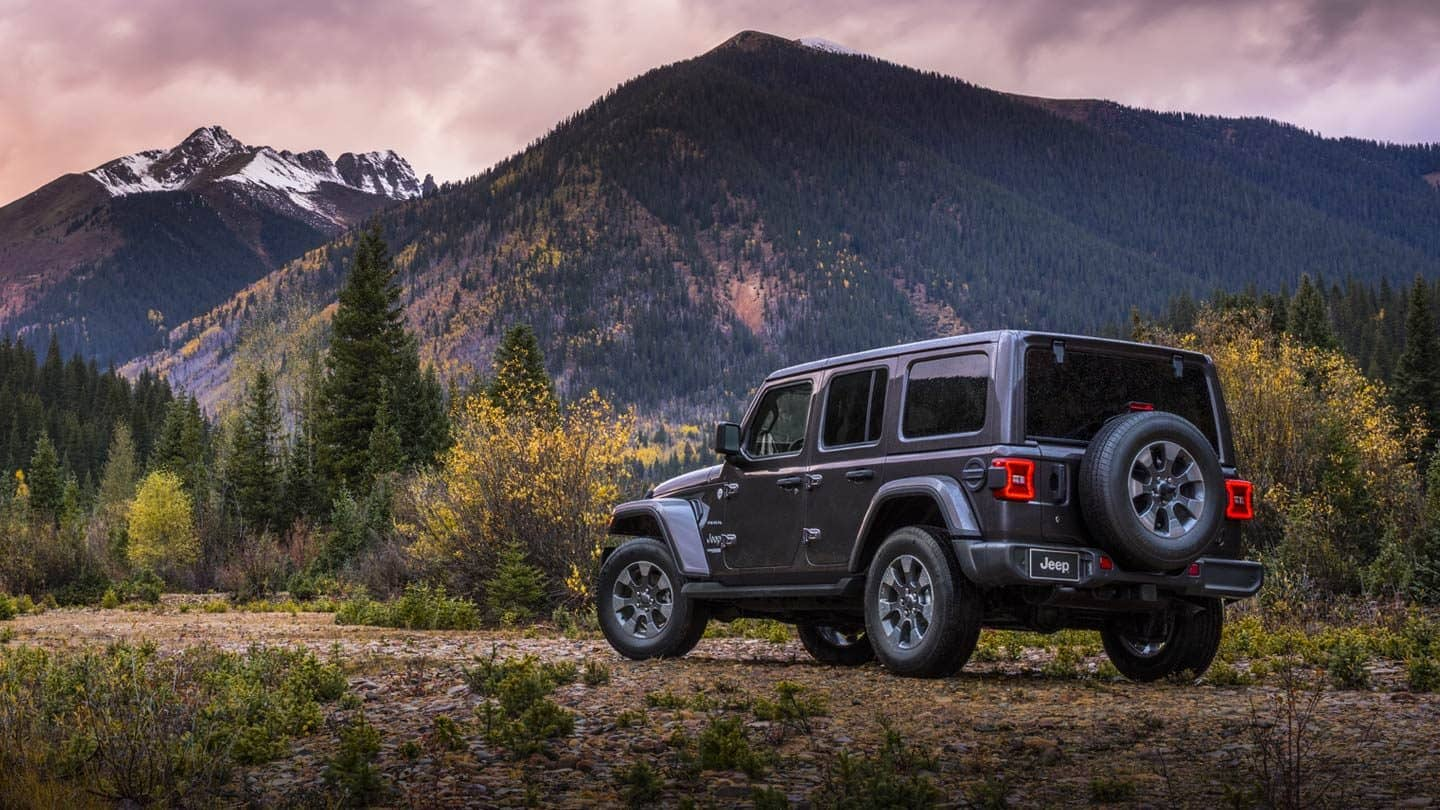 Exploring off-road is a unique driving experience that allows you to utilize your vehicle's capabilities almost as an extension of yourself. If you are looking for other like-minded people who share the desire to explore off-road and own a Jeep, you are in luck because there are a multitude of Jeep Clubs in the surrounding area. There is a Jeep Club for everyone with clubs that focus on helping keep trails and off-roading open, clubs that offer master-classes to learn the basics and improve your abilities, and relaxed clubs that bring in a casual and relaxed atmosphere. Continue reading on to find out more about the Jeep Clubs in our vicinity! 
The Banana Slap Jeep Club (BSJC) is a community-centered group that enjoys trail riding and having fun with community supporting events. Throughout the years they have thrown on family-friendly trips and events for off-road exploration as well as community meet and greets. The group has done fundraisers previously for Toys for Tots, Relay for Life, blood drives for the American Red Cross and more! If you are interested in getting in contact with BSJC or finding out more,
you can find their community Facebook page by clicking here.
If you are looking for a family-oriented off-road club, the Carolina Trail Blazers 4WD Club is a great group of people to check out. The group rides a number of trails that have varying difficulties for every type of rig (including for unupgraded stock vehicles) and have the knowledge and experience to help you get started. The Trail Blazers look to minimize ecological impact and help restore trails to make sure everyone can continue enjoying the experience of off-roading for years to come! If would like to reach out and learn more, you can
check out their official website by clicking here.
Another amazing group to check out is the non-profit Central North Carolina (CNC) 4x4 Club that is open to all makes and models of four-wheel-drive vehicles. These folks focus on a very welcoming and family-friendly environment that promotes off-roading to all experience levels. Their website is packed with lots of helpful information ranging from routes and maps to an equipment checklist to make sure you are ready to tackle all the outdoors has to offer. Throughout the year the club puts on many events and trail rides all around the area. Signing up for the group involves filling out a few forms and taking a short course geared towards learning the basics of off-roading and minimizing the impact on the outdoors. If you are interested in learning more about the
CNC 4x4 Club, you can check out their well-organized website here!
Off-roading in a 4x4 Jeep is an incredible experience, and sharing it in a welcoming community setting has never been easier and more fun. Whether you are looking to put your geared up Jeep to the test, or bring a base stock vehicle off-road, these groups are willing to help you learn and experience the outdoors in a fun, relaxed setting. Here at Hendrick Chrysler Dodge Jeep Ram in Wilmington, we share your passion for the off-road experience and offer a great selection of new and used Jeeps, and also off-road accessories to help you be prepared for your first-time or returning adventure off-road!
You can check out our extensive line-up of new 4x4 Jeep vehicles by clicking here
; give us a call today to ask more about what makes Jeep an amazing off-road vehicle and how you can configure yours to get the most out of the outdoors experience!