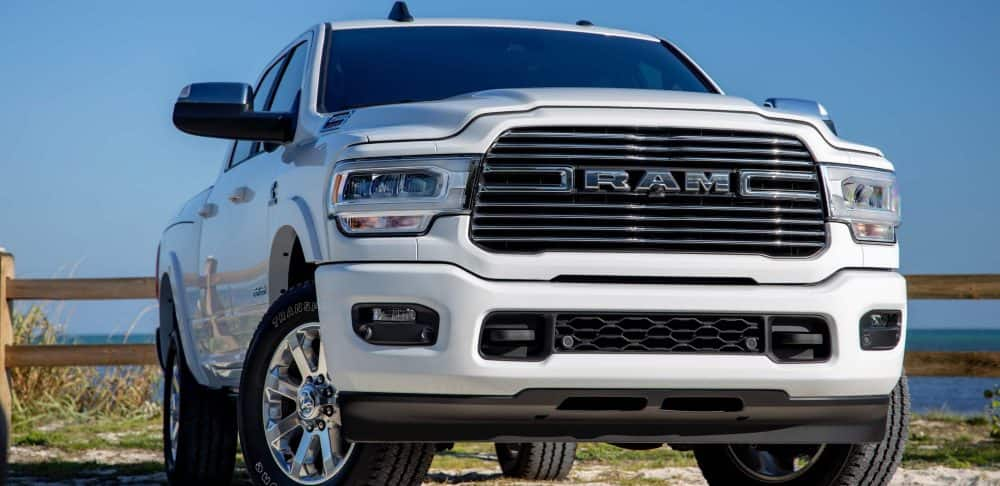 Importance of an Oil Change
Brought to you by Hendrick Chrysler Dodge Jeep Ram
At Hendrick Chrysler Dodge Jeep Ram, we have a service center that is dedicated to giving you a quick and easy oil change for your Chrysler, Dodge, Jeep, or Ram vehicle. We offer an Express Lane Oil Change Service, Semi-Synthetic Oil, and we want you to know just how great synthetic oil is proving to be for all vehicles! Beyond all of this, many people might be questioning why oil changes are so important in the first place. For everyone in the Wilmington, NC area, we are here to tell you just why oil changes are so vital to the overall functioning of your vehicle. If you can understand why it's important, then you can make better decisions for how often you get them, and you won't put them off! Keep reading to find out more!
Why are oil changes important?
Reduce engine heat: The biggest job of oil is to reduce the friction that is happening inside of the engine, which, in turn, reduces the heat that is being produced. While coolant is a major part of all of this, fresh oil is able to get to places that coolant can't reach. To make sure that your engine lasts for years to come, keeping the temperature down is a key part of it all. The hotter your engine, the shorter it will last. By freshening up your oil, you are making sure that you have your vehicle for a few more years.
Remove sludge: Something about old oil is that it starts to build up and create a kind of gunk that can get into all of the moving parts of a motor. This is formed by a combination of particles, dust, and dirty, that just naturally gets into the system over time. There are even small metal particles that are thrown into the mix. If you don't get your oil changed then you can clog the oil filter, reduce the oil flow, and wreak havoc on how your engine is performing. It is best for the entire system if you get your oil changed on a regular basis.

Ensure lubrication: We've mentioned it briefly, but the entire point of oil in the engine is to make sure that all of the parts run smoothly without any touching of parts that shouldn't be touching, especially with all of the metal. Once the system isn't lubricated like it should be, heated is created, which reduces the efficiency of the engine, and makes things sluggish when you're driving.
Oil Changes at Hendrick Chrysler Dodge Jeep Ram
At our dealership, Hendrick Chrysler Dodge Jeep Ram, we have many oil change services, including an Express Lane option! This means that you can get an oil change done quickly, without any problems. We want to make everything as easy for you as possible, and that includes giving you all the information you could need, especially on synthetic oil.
Schedule an appointment
with us today, and let us help you out!